Events at the Boston Pro Show
The Boston Pro is packed full of events to keep you having a blast all weekend.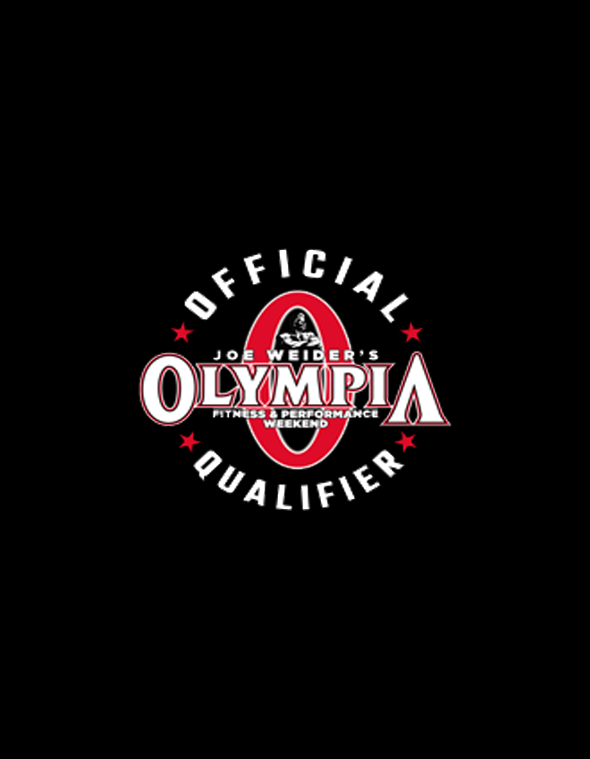 Jim Manion
YOU WIN,
YOU'RE IN
"If you win, you're in," says Jim Manion, President of the IFBB. Boston Pro Show is an Olympia qualifying show. Learn more about how to qualify for Olympia at IFBBpro.com
Mon Ethos Pro President David Whitaker interviewed Olympia judge Sandy Williamson last year about how a pro can reach the Olympia Stage.
The best, fittest bodies in the world will compete at the IFBB Boston Pro for a chance to win over $300,000.  24 paid sponsorships will be offered to winners, with additional prizes going to both contestants and ticket holders.
Plus, everyone in attendance can try their luck at the first casting of American Influencer where the winner of the finale earns $1,000,000!
Learn More about our sponsor…
Boston Pro is excited to bring dubstep giants Zeds Dead to our after party. Taking time out of their busy…
Boston Pro is excited to add Moody Good to our after party EDM lineup. Set starts at midnight on Sunday…
Percussionist Chastity Ashley, also known as Neon Pony, will be playing at the Boston Pro after party. Join us after…
Video
Boston Pro Videos
Tag @bostonproshow for a chance to be in one of our videos
Follow and Tag @bostonproshow on Instagram while wearing what you buy for a chance to win cash and prizes from our Sponsors.
Social Media
#BostonProShow @BostonProShow