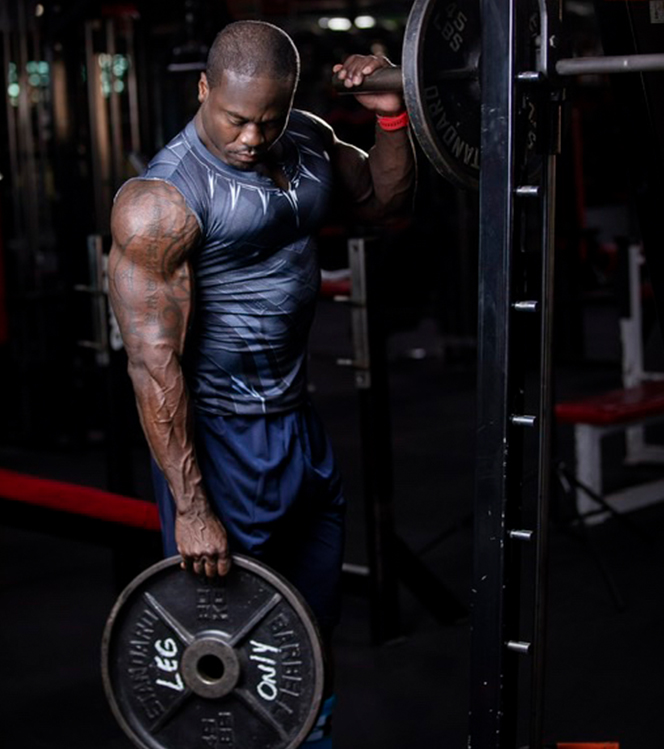 Charles Donaldson
IFBB PRO
Classic Physique
Brief info
Charles IFBB Pro, will compete at the Boston Pro Show on June 20, 2020.
I will be competing in the 2020 Boston Pro, Classic Physique Division.
Currently 39 years old, grew up in Brooklyn, New York. I've been training for over 20 years, and competing for 7. I started out in men's physique back in 2013, then transitioned to Classic Physique in 2016. After competing in a few national shows I finally won my procard by winning the overall in masters over 35 and placing top 5 in my open class at the 2017 NPC Universe.
Outside of bodybuilding, I have a full time
Career working in corporate finance and as a freelance tax preparer for low income individuals.