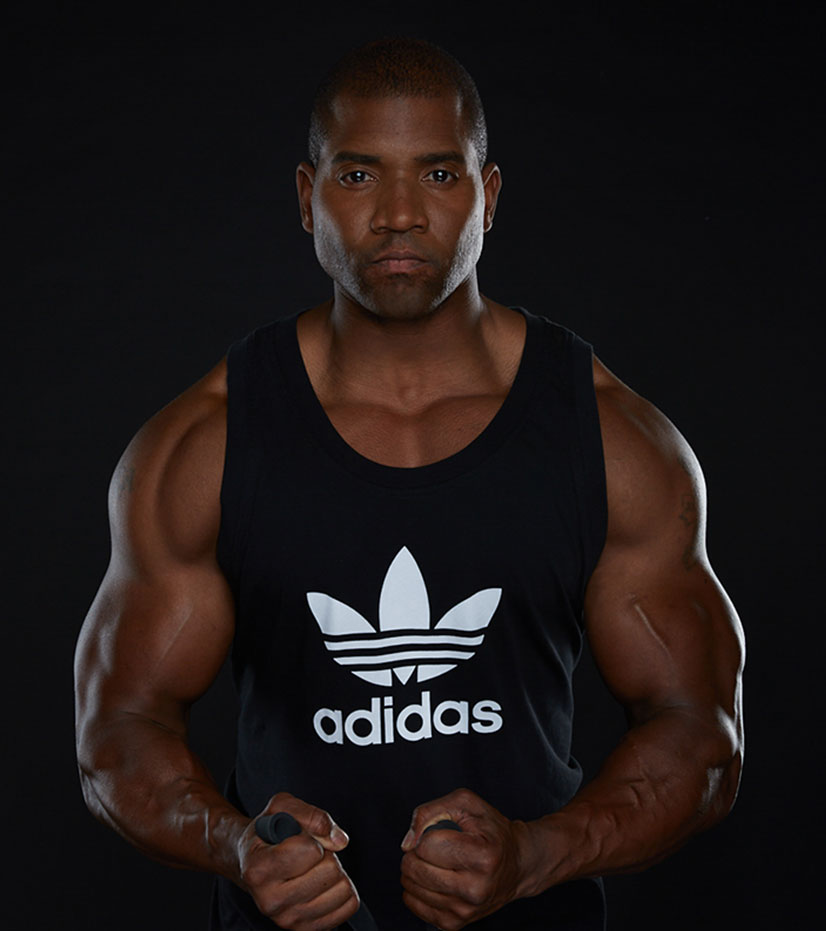 Xavisus Gayden
IFBB PRO
Men's Physique
Brief info
Xavisus IFBB Pro, will compete at the Boston Pro Show on June 20, 2020.
What concerns me are how some people new to the sport think that they deserve something instead of it's all based on what they earn. In the past, it seemed more athletes got it that you hurt for everything and strive for everything that you achieve. There are no shortcuts in this: it's really simple and it's all about you sticking to that plan…
We interviewed Xavisus right after his intense morning routine work-out. As an aside, every day his work-out is like that.
So Xavisus, can you tell us what is the single most important piece of advice that you have for all the bodybuilders out there whether they're starting out or looking for some inside scoop to help upgrade their game?
Xavisus: It's all about consistency with all aspects of life in this sport. I mean it starts off with having that balanced diet that you eat throughout the day. I eat 6 to 7 times in a day, and I've been doing that since 2007. Eat like this and your energy improves, metabolism kicks in, and your body works as it is supposed to work. You do notice changes physically when you eat smaller meals frequently through the day, but for me, it's about how it makes you feel. After changing my diet to this, I noticed how much happier and more confident I am, and I feel it every day. It is scientifically proven that smaller, more frequent meals are better for you.