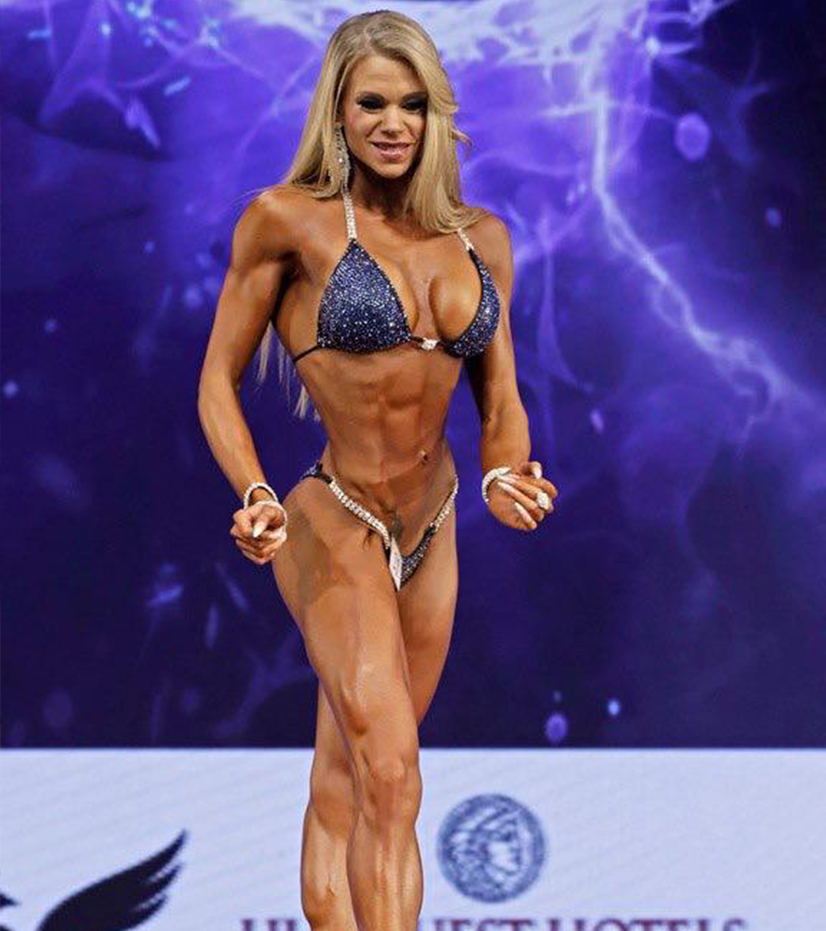 Alessia Facchin
IFBB PRO
Bikini
Brief info
I start lifted when I was 15. I was model with big passion for the iron.
I started compete for to one different experience. Before that, my foods plan was not right. I was very skinny. I had jump many foods, and live bad moment with anorexia. Bodybuilding have save my life.
I'm graduated in dietologist. My routine usually is get up, do my cardio, breakfast and go to work for follow my clients. In the afternoon I do my second training and I'll back home. I love going out with my doggies: I have 1 amstaff and 1 American bully. I don't life go out for drink or goi by to disco. I prefer more calm and relaxing place. Like cinema or restaurant.