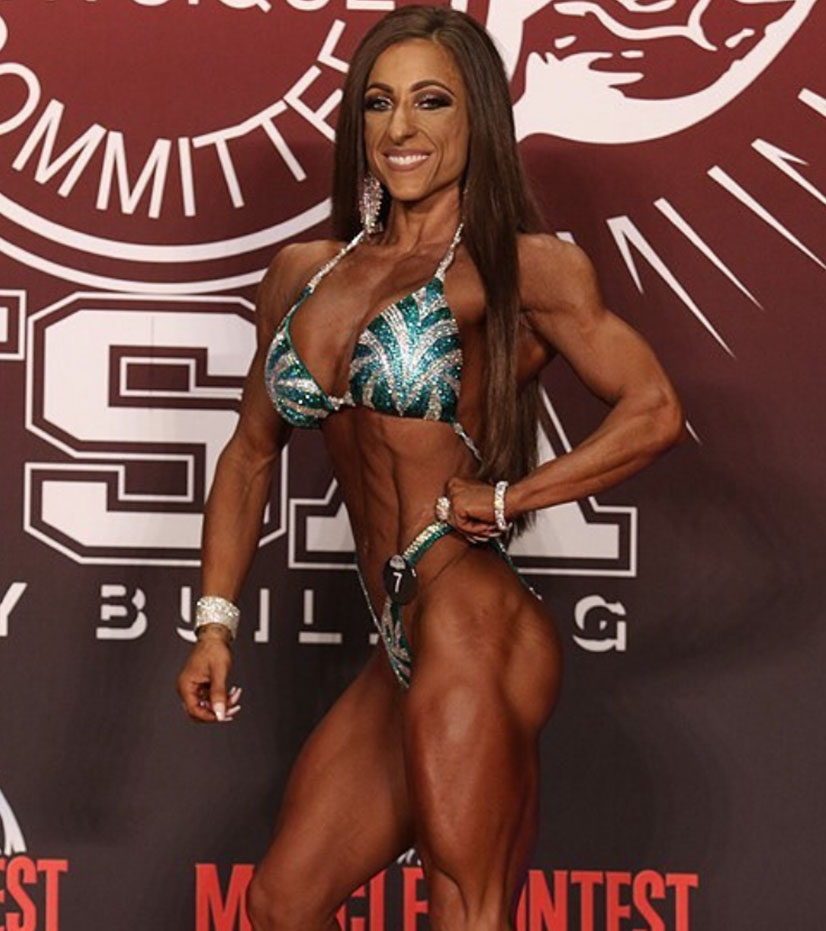 Stacy Fujarski
IFBB PRO
Figure
Brief info
Stacy IFBB Pro, will compete at the Boston Pro Show on June 20, 2020.
Stacy Fujarski was born and raised in St. Louis, MO where she works in Finance. While growing up, she played soccer and was always conscious of maintaining a healthy lifestyle. She continued to take fitness to the next level throughout college and finally began competing in 2015. She immediately fell in love with the sport and knew she was determined to compete in the IFBB. Stacy earned her Pro Card at Jr. Nationals 2017 and has competed in 12 IFBB shows thus far.
"Bodybuilding and competing have changed my life in so many ways. It has taught me discipline, respect, confidence, and gratitude. When I began my journey, I never expected for it to take me this far or have such an impact in all areas of my life. I am truly grateful to have the ability to do what I love and inspire people along the way. A positive mindset can take you beyond measure, and with the help of God, anything is possible."
In addition to competing in her own shows, Stacy is a posing coach and loves helping others gain confidence to excel in the sport. "Posing and presentation is our time to showcase all of our hard work. I love making the stage mine and enjoying the time I get up there."